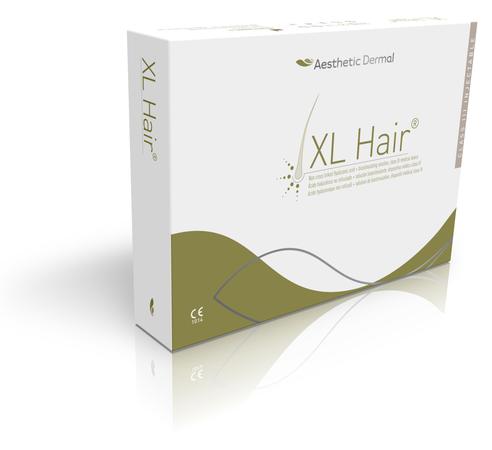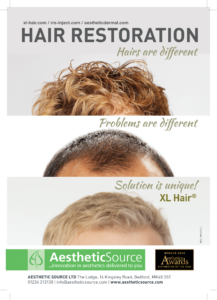 HAIR LOSS & ALOPECIA
Treatment at Symétrie
When you step into symetrie you know you are in safe hands
Stop losing hair with XL HAIR®
XL Hair® is a revolutionary new treatment it helps treat hair
thinning, hair loss, baldness and Menopausal hair loss.
XL Hair® stops hair loss and stimulates growth of new hair
follicles. It is used to treat androgenic alopecia, and hair
loss in MEN and WOMEN to create fuller thicker hair.
The procedure uses a 'Mesotherapy Gun' which provides
painless, precise penetration of a unique serum made of
hyaluronic acid, peptides, amino acids, growth factors,
vitamins and antioxidants. Promoting circulation and
stimulation of the hair follicles.
If you're concerned about hair loss call 01384 886 646
to arrange a FREE Hair Clinic consultation.