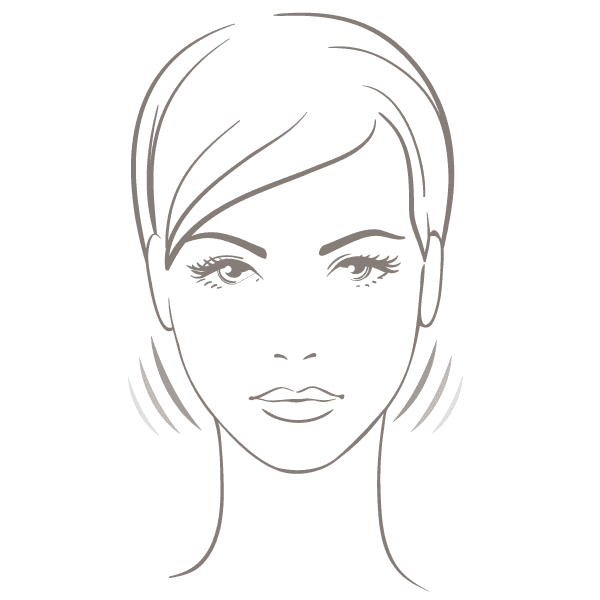 Really happy with my results, lovely ladies and 100% will return, very professional and welcoming xx

Kim Rossetti
The grinding of teeth and the clenching of the jaw, also known as Bruxism, can occur either during the day or at night and is one of the most common known sleep disorders .
Botulinum toxin type A can be injected into the muscles to relax and weaken them. It is an excellent treatment because it weakens the muscles enough to prevent the grinding, but not enough to interfere with everyday functions like chewing and speaking.
I've had Botox for a few years now but I have to say Symetrie is the best Tracy was gentle friendly and the whole experience was the best one I've been to.If your thinking of having any treatment go to Symetrie the experience shows and great value

Denise Arkell