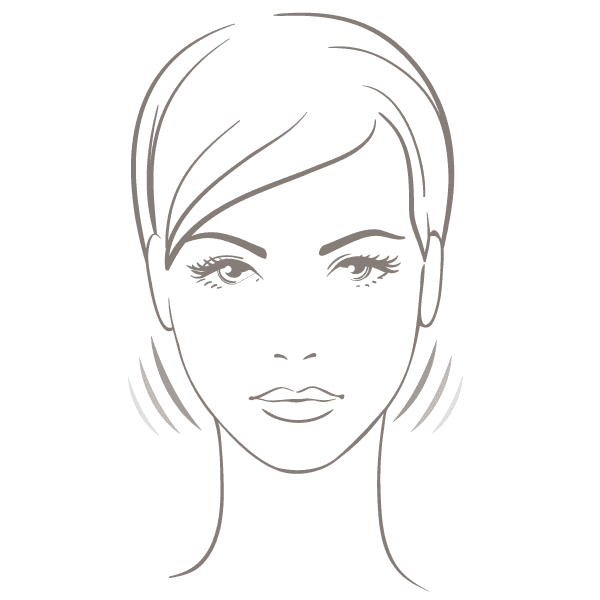 Tracy has done my injectable treatments for years. I'm a little nervous of needles, yet she always puts me at ease during treatment. I would always recommend Symetrie to anyone looking to have aesthetic treatments due to the high level of skill, knowledge and professionalism the team have.

Alexandra Cook
The grinding of teeth and the clenching of the jaw, also known as Bruxism, can occur either during the day or at night and is one of the most common known sleep disorders .
Botulinum toxin type A can be injected into the muscles to relax and weaken them. It is an excellent treatment because it weakens the muscles enough to prevent the grinding, but not enough to interfere with everyday functions like chewing and speaking.
Tracy has done my injectable treatments for years. I'm a little nervous of needles, yet she always puts me at ease during treatment. I would always recommend Symetrie to anyone looking to have aesthetic treatments due to the high level of skill, knowledge and professionalism the team have.

Alexandra Cook