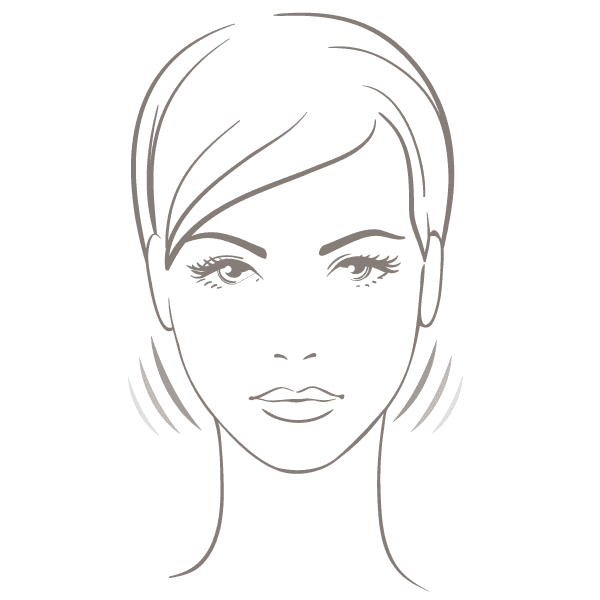 Walking into Symetrie you are greeted with a warm welcome, into a clean and well decorated reception area, with comfortable seating and drinks offered whilst waiting for your treatment. The treatment i had was with Tracy, I was made to feel at ease when Tracy spoke thoroughly about treatment. Step by step i was reassured and asked if i was ok and comfortable. After my treatment I was given very good after care advise to which I followed, post treatment everything was fine. My experience at Symetrie was 5 star, everything carried out with such professionalism from start to finish from all staff. I highly recommend Symetrie to all.

Phoebe
The grinding of teeth and the clenching of the jaw, also known as Bruxism, can occur either during the day or at night and is one of the most common known sleep disorders .
Botulinum toxin type A can be injected into the muscles to relax and weaken them. It is an excellent treatment because it weakens the muscles enough to prevent the grinding, but not enough to interfere with everyday functions like chewing and speaking.
I have worked with tracy for over 10 years. She is an excellent and safe nurse with a wealth of knowledge and experience. I wouldn't hesitate to recommend the skill of tracy. I am also a very grateful client and would never dream of going anywhere else! Thank you Tracy

Ruth Breeden