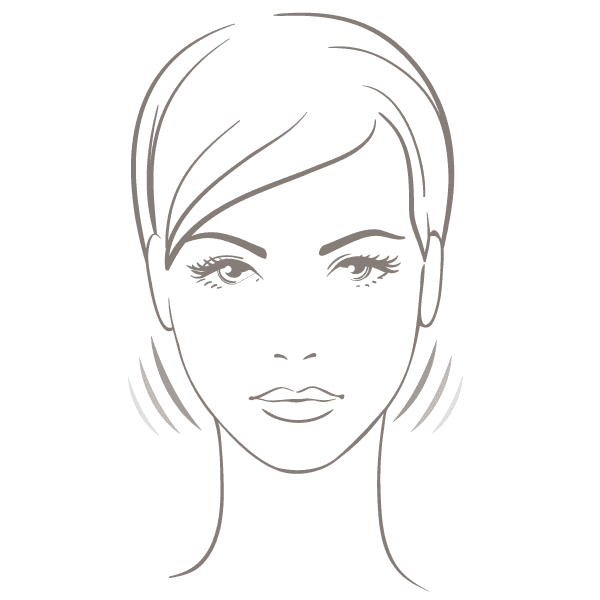 I cannot recommend Symétrie highly enough. Tracy is very experienced and makes you feel so relaxed with her confident approach and gentle manner.

Sue Glenister
The grinding of teeth and the clenching of the jaw, also known as Bruxism, can occur either during the day or at night and is one of the most common known sleep disorders .
Botulinum toxin type A can be injected into the muscles to relax and weaken them. It is an excellent treatment because it weakens the muscles enough to prevent the grinding, but not enough to interfere with everyday functions like chewing and speaking.
I cannot recommend Symétrie highly enough. Tracy is very experienced and makes you feel so relaxed with her confident approach and gentle manner.

Sue Glenister