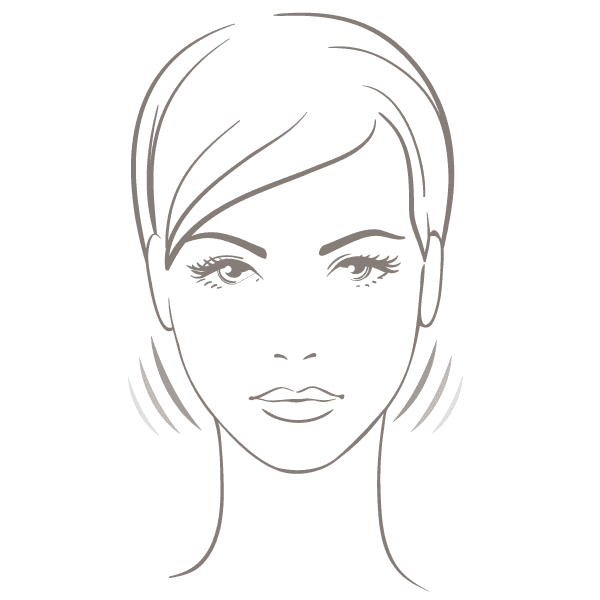 From the moment you step in to Symetrie you know you are in safe hands. Tracy makes you feel completely at ease and listens to everything you have to say. I have had cheek fillers and the shape Tracy has given back to my face is just fantastic. I would never go anywhere else. Thank you so much Tracy xxx

Chloe Braham
The grinding of teeth and the clenching of the jaw, also known as Bruxism, can occur either during the day or at night and is one of the most common known sleep disorders .
Botulinum toxin type A can be injected into the muscles to relax and weaken them. It is an excellent treatment because it weakens the muscles enough to prevent the grinding, but not enough to interfere with everyday functions like chewing and speaking.
I've had Botox for a few years now but I have to say Symetrie is the best Tracy was gentle friendly and the whole experience was the best one I've been to. If your thinking of having any treatment go to Symetrie the experience shows and great value

Denise Arkell