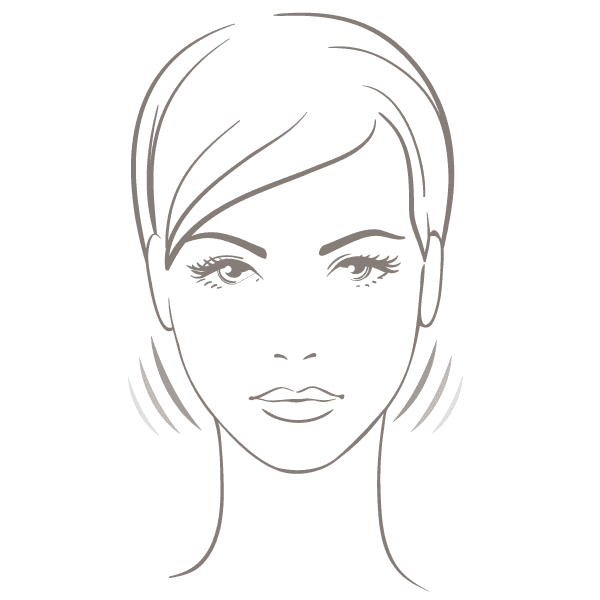 Having worked in this industry for over 6 years, the knowledge and experience that Tracy has is outstanding. Her professional yet calming presence is just what you need. Such a lovely clinic to visit, with someone who will conduct the best treatment most suitable for you. Can't recommend highly enough

Michelle Rhodes
The grinding of teeth and the clenching of the jaw, also known as Bruxism, is often related to stress or anxiety. It can occur either during the day or at night and is one of the most common known sleep disorders. It does not always cause symptoms, but some people get facial pain and headaches, and it can wear down your teeth over time. Some people who grind their teeth develop large masseter muscles on the sides of their jaw, creating a square shape face.
Botulinum toxin type A can be injected into the muscles to relax and weaken them. It is an excellent treatment because it weakens the muscles enough to prevent the grinding, but not enough to interfere with everyday functions like chewing and speaking. The effect of this treatment reduces the bulk of the muscle and therefore  slims the face.
Book Free Teeth Grinding Consultation Online
Very satisfied with the treatments I've had. Tracy is very experienced and a lovely lady so totally felt at ease.

Holly Jk