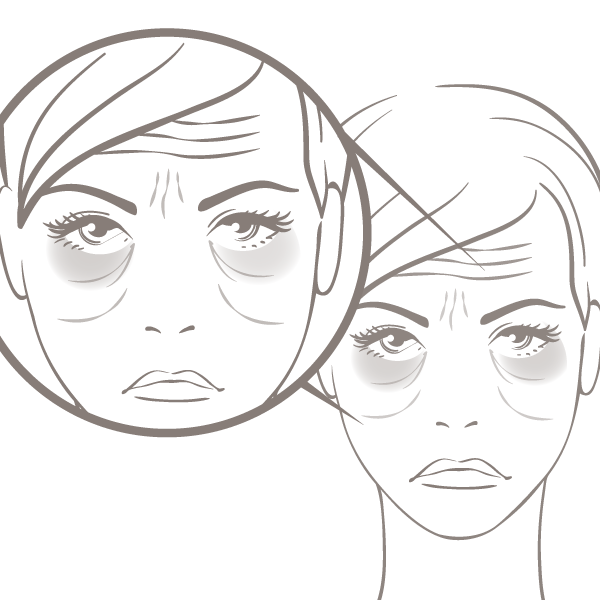 From the moment you step in to Symetrie you know you are in safe hands. Tracy makes you feel completely at ease and listens to everything you have to say. I have had cheek fillers and the shape Tracy has given back to my face is just fantastic. I would never go anywhere else. Thank you so much Tracy xxx

Chloe Braham
Loss of facial volume is a result of the natural aging process and affects  both men and women. In our youth, the skin is plump with an abundance of collagen; this gives us a healthy and youthful appearance. As we begin to age we lose the ability to  reproduce collagen.
Alongside this, fat pockets in the face often start to drop and shrink which creates indentations around the temples and particularly the midface, which can give the appearance of a heavy lower face. Another area of concern is often the lips, which can thin and lose their definition.
Dermal fillers are perfect for replacing the volume and the results are instant lasting up to a year. Profhilo will help to produce your own collagen and elastin!
Book Free Loss of Facial Volume Consultation Online
Tracy has done my injectable treatments for years. I'm a little nervous of needles, yet she always puts me at ease during treatment. I would always recommend Symetrie to anyone looking to have aesthetic treatments due to the high level of skill, knowledge and professionalism the team have.

Alexandra Cook