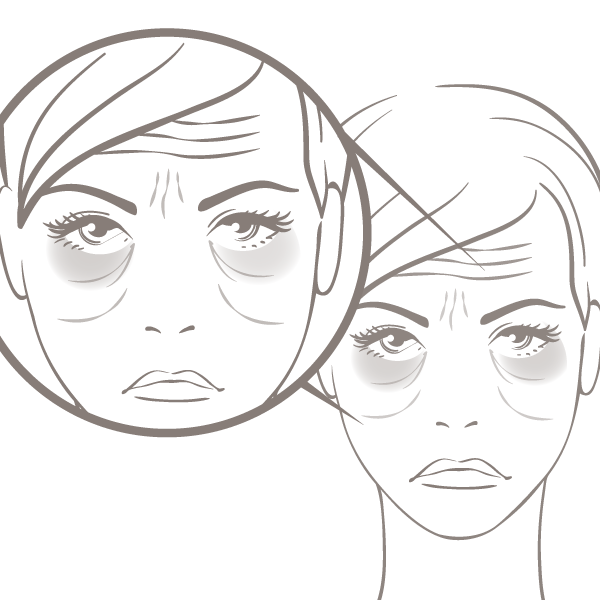 I cannot recommend Symétrie highly enough. Tracy is very experienced and makes you feel so relaxed with her confident approach and gentle manner.

Sue Glenister
Loss of facial volume is a result of the natural aging process and affects  both men and women. In our youth, the skin is plump with an abundance of collagen; this gives us a healthy and youthful appearance. As we begin to age we lose the ability to  reproduce collagen.
Alongside this, fat pockets in the face often start to drop and shrink which creates indentations around the temples and particularly the midface, which can give the appearance of a heavy lower face. Another area of concern is often the lips, which can thin and lose their definition.
Dermal fillers are perfect for replacing the volume and the results are instant lasting up to a year. Profhilo will help to produce your own collagen and elastin!
Book Free Loss of Facial Volume Consultation Online
Really happy with my results, lovely ladies and 100% will return, very professional and welcoming xx

Kim Rossetti