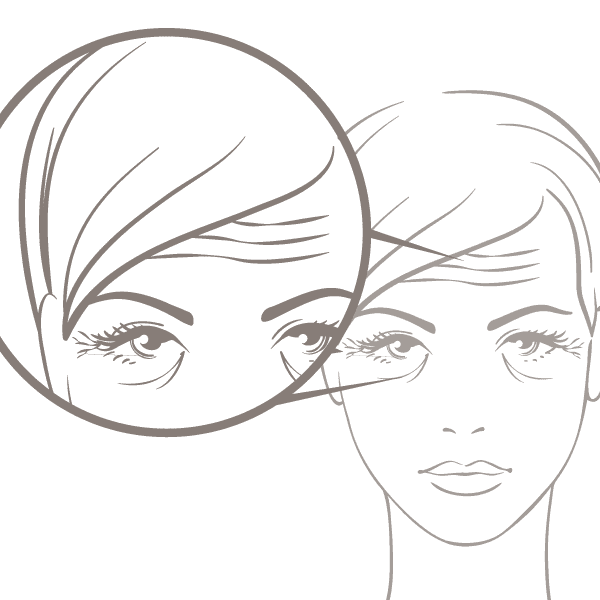 I cannot recommend Symétrie highly enough. Tracy is very experienced and makes you feel so relaxed with her confident approach and gentle manner.

Sue Glenister
Undeniably, time takes its toll on our bodies and faces. Facial skin and  hands are often the first to show signs of ageing, due to exposure to sunlight and weather.
Signs of ageing can include: – Fine lines, deeper wrinkles, Forehead lines, Worry lines, Crow's feet, Laughter lines, Marionette lines, naso-labial (lines between the nose and mouth) and Lipstick lines.
Anti-wrinkle injections offer exceptional results. A few injections into the fine dynamic facial muscles which cause frown lines will minimise their activity, so that the skin drapes smoothly and appears younger.
Dermal fillers, which can be used to plump out deeper lines.
eDermastamp®, which boosts the body's own collagen for firmer, smoother complexion.
Chemical peels, which offer exfoliation results, smoothing the skin and erasing fine lines.
The exact course of treatment, as always, depends on the individual patient and their very unique requirements.
Book Free Signs of Ageing Consultation Online
I cannot recommend Symétrie highly enough. Tracy is very experienced and makes you feel so relaxed with her confident approach and gentle manner.

Sue Glenister