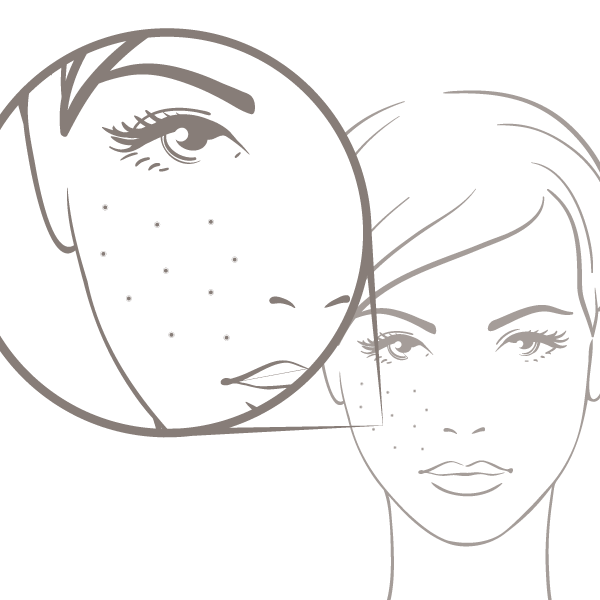 I cannot recommend Symétrie highly enough. Tracy is very experienced and makes you feel so relaxed with her confident approach and gentle manner.

Sue Glenister
Overactive sebaceous glands (or simply, oil glands) cause oil to constantly pass through the pores, and in some cases, clog them. This may lead to skin's loss of elasticity, which result in enlarged-looking pores.
This is a common complaint that clients are concerned about.
 eDermastamp® stimulate the skins natural healing response by encouraging the production of precious growth factors, collagen and elastin formation to tighten and refine pores.
Book Free Open Pores Consultation Online
Tracy has done my injectable treatments for years. I'm a little nervous of needles, yet she always puts me at ease during treatment. I would always recommend Symetrie to anyone looking to have aesthetic treatments due to the high level of skill, knowledge and professionalism the team have.

Alexandra Cook