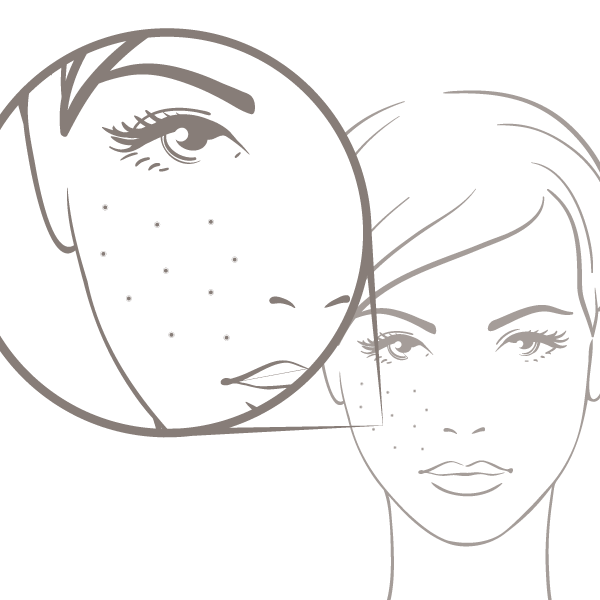 I would highly recommend Symetrie Aesthetic Clinic. Tracy is a very experienced and competent nurse and would strongly recommend Symetrie if you want any cosmetic facial treatments. ......It's fabulous

Susan Hall
Overactive sebaceous glands (or simply, oil glands) cause oil to constantly pass through the pores, and in some cases, clog them. This may lead to skin's loss of elasticity, which result in enlarged-looking pores.
This is a common complaint that clients are concerned about.
 eDermastamp® stimulate the skins natural healing response by encouraging the production of precious growth factors, collagen and elastin formation to tighten and refine pores.
Very satisfied with the treatments I've had.Tracy is very experienced and a lovely lady so totally felt at ease.

Holly Jk