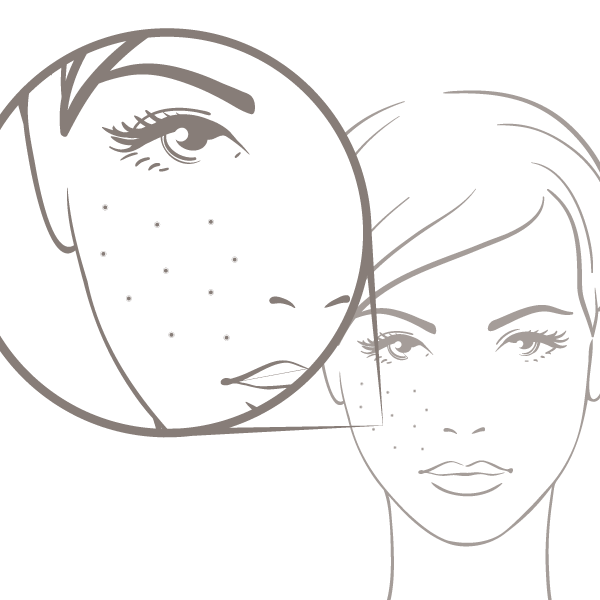 From the moment you step in to Symetrie you know you are in safe hands. Tracy makes you feel completely at ease and listens to everything you have to say. I have had cheek fillers and the shape Tracy has given back to my face is just fantastic. I would never go anywhere else. Thank you so much Tracy xxx

Chloe Braham
Overactive sebaceous glands (or simply, oil glands) cause oil to constantly pass through the pores, and in some cases, clog them. This may lead to skin's loss of elasticity, which result in enlarged-looking pores.
This is a common complaint that clients are concerned about.
 eDermastamp® stimulate the skins natural healing response by encouraging the production of precious growth factors, collagen and elastin formation to tighten and refine pores.
Started having Botox over a year ago with Symetrie, they are the most wonderful, lovely people. Highly skilled and at the same time so patient and caring, very professional would recommend to anyone looking to dip their toe in the pool of aesthetics! X

Patrick Butler