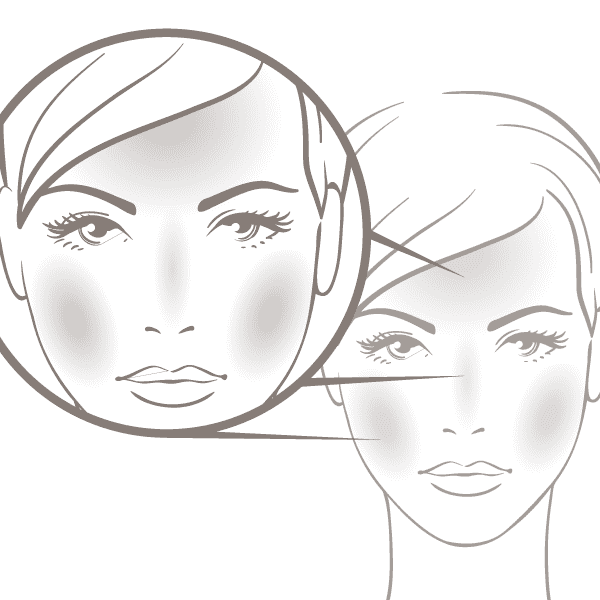 Having worked in this industry for over 6 years, the knowledge and experience that Tracy has is outstanding. Her professional yet calming presence is just what you need. Such a lovely clinic to visit, with someone who will conduct the best treatment most suitable for you. Can't recommend highly enough

Michelle Rhodes
The sun is responsible for 80% of premature aging !!! Your skin can become very dry, and develop deep wrinkles.
The appearance of melanin pigment in our skin is triggered by the sun's rays. Melanin absorbs sunlight and provides a certain level of natural protection from UV rays.
Tanned skin is highly attractive and it's hard to remember that a tan is a sign of sun damage.
Signs of sun damage can include: Uneven pigmentation, Hyperpigmentation, Age spots and Freckles.
No matter how many years of sun damage your skin has suffered, it's not too late to start reversing the damage.
The good news is, there are a number of treatments which can help to treat and improve even the most sun-damaged skin, and melasma.
Melasma (also known as chloasma faciei, or the mask of pregnancy when present in pregnant women) is a tan or dark skin discoloration. Melasma is thought to be caused by sun exposure, genetic predisposition, hormone changes, and skin irritation.  Birth control pills, pregnancy, and hormone therapy can all trigger melasma. Stress and thyroid disease are also thought to be causes of melasma. Additionally, sun exposure exacerbates melasma because ultraviolet rays affect the cells that control pigment.
Treatments for melasma include chemical peels, micro-needling with dermaEDS , or a light-based treatment such as Dermalux.
Skin Peels  EDS Micro Skin Needling 
Book Free Sun Damage/Melasma Consultation Online
Walking into Symetrie you are greeted with a warm welcome, into a clean and well decorated reception area, with comfortable seating and drinks offered whilst waiting for your treatment. The treatment i had was with Tracy, I was made to feel at ease when Tracy spoke thoroughly about treatment. Step by step i was reassured and asked if i was ok and comfortable. After my treatment I was given very good after care advise to which I followed, post treatment everything was fine. My experience at Symetrie was 5 star, everything carried out with such professionalism from start to finish from all staff. I highly recommend Symetrie to all.

Phoebe