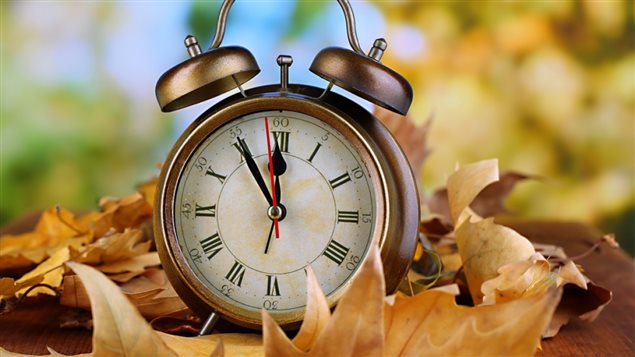 Its the time of year when you know Autumn is truly here!
The leaves have changed from green to yellow to burnished bronze as they find their way to the floor
Do not forget you will have a well earned extra hour in bed this weekend.
The clocks go back an hour on Sunday 29th October, Enjoy!