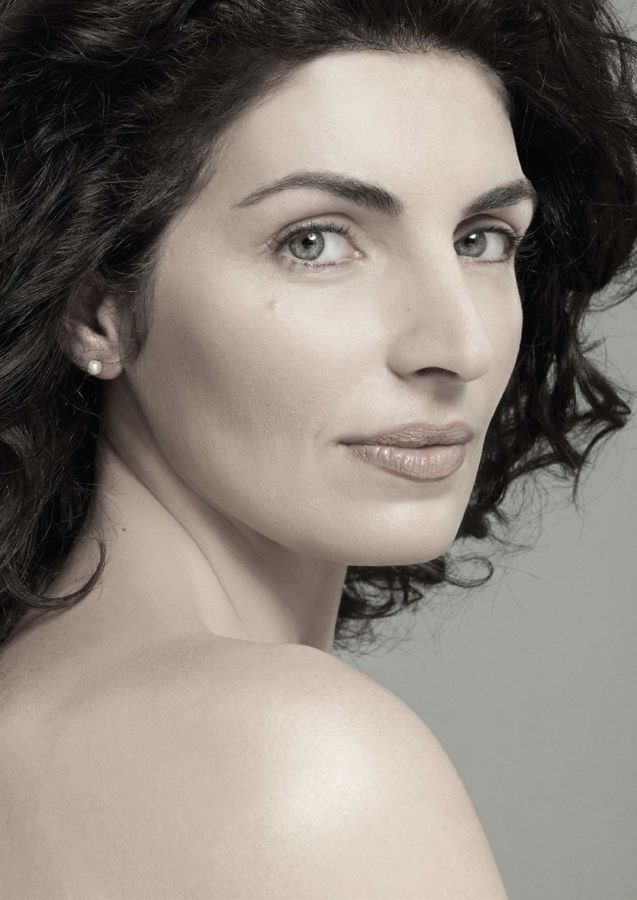 Profhilo® the revolutionary anti-ageing treatment is now available at Symétrie. 
We're excited about the new Profhilo® treatment to combat loose, ageing skin, which counteracts skin laxity in the face, neck and body.
Profhilo® is an effective and natural looking non-surgical facial treatment that helps slow the facial ageing process by addressing skin laxity, filling lines and smoothing wrinkles. The skin remodeling treatment has been hailed as "revolutionary" by the Italian pharmaceutical company IBSA Farmaceutici Italia who manufacture it.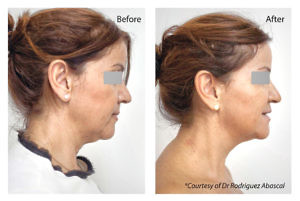 Made of 100% pure Hyaluronic Acid, it nourishes dermal cells and restores the firmness of the skin. This treatment will hydrate your skin from the inside out. It effectively stimulates production of both your natural collagen and elastin to renew your skin from within.
Profhilo® can be used on a number of areas including full face, neck, décolletage, upper arms and hands and is suitable for practically anyone, men and women, 30+ with no upper age limit.
Be one of the first to benefit from Profhilo® Book a consultation today.