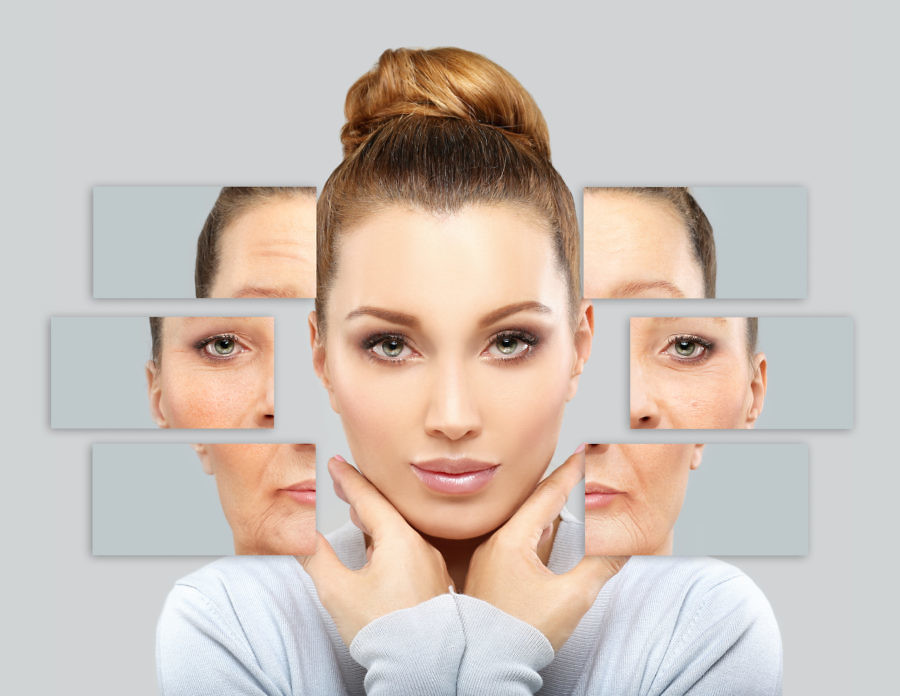 Our Range of Medical peels here at symetrie are superb for many conditions. Below is a brief description of their benefits,
Mandelic Acid (MA)- this peel exfoliates but with minimal or no redness.
Indications
Erythematic
Telangiectatic Rosacea
Summer Peels
Darker skin types
Anti-ageing
Skin remodelling
Inflammatory pigmentation
Hormonal, sun and age related pigmentations in at risk clients
We will always recommend a free consultation to see which is best suited to your individual needs.