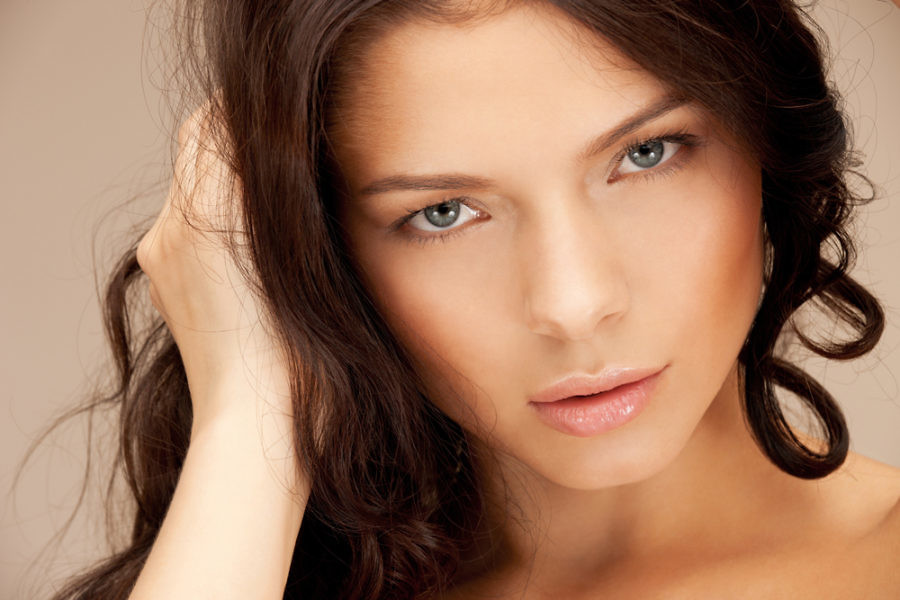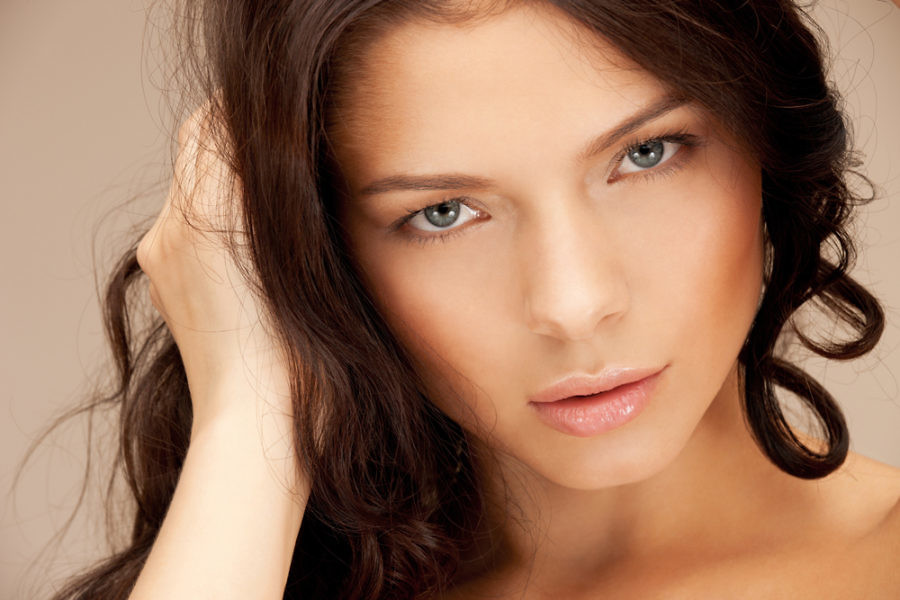 SMOOTHER, BRIGHTER, YOUNGER, HEALTHIER LOOKING SKIN
eDS™ Skin Rejuvenation takes medical skin-needling to an even more advanced level.
The eDS™ German medically-engineered, electrically powered, optimum quality medical-device enables Symétrie Aesthetic Clinic to provide; even more intensive, even more controllable and even more comfortable medical skin-needling procedures. Helping make your skin even SMOOTHER, BRIGHTER, YOUNGER and healthier looking.

eDS™ Skin Rejuvenation
Medical skin-needling is an established clinical procedure used as a key treatment for:
Acne scars
Sun damaged & ageing skin
Facial and décolleté lines and wrinkles
Stretch marks
eDS™ electronic skin needling
EDS Skin Rejuvenation provides advanced, electronic, micro skin-needling. A procedure that stimulates the skin to regenerate and repair itself naturally and safely, creating smoother, brighter, younger and healthier looking skin.
Book your FREE consultation for EDS Micro Needling at our clinic in Oldswinford, Stourbridge, today Book Here