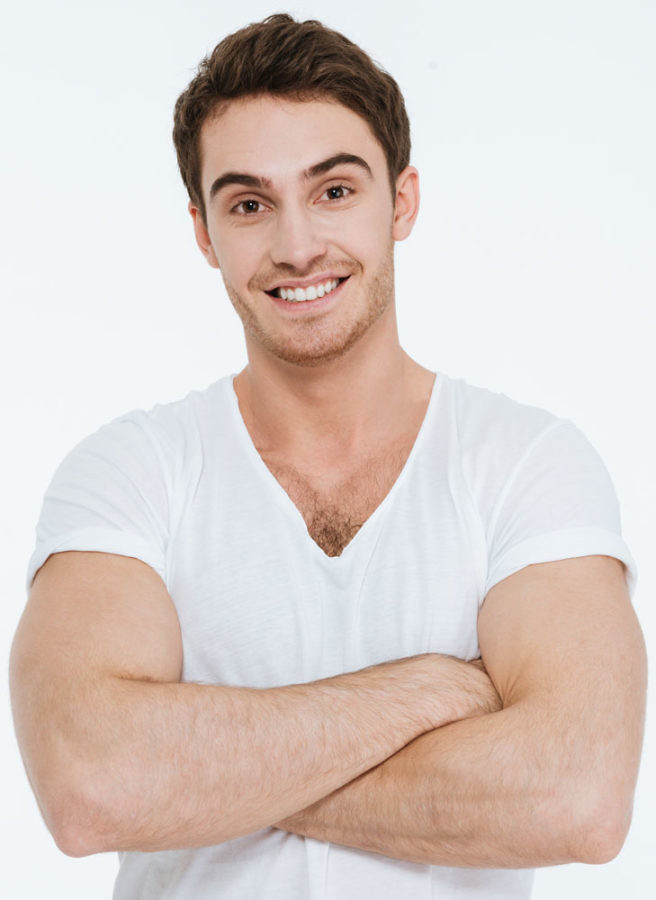 Aesthetic treatments for Men
Virtually all of the treatments we offer at Symétrie are suitable for men. So we decided to create a men's page on our website this doesn't mean if a treatment is not featured on our page, it's not suitable for men, it's just that we've included the most popular treatments that men tend to ask for.
When it comes to aesthetic procedures, many men don't realise that there are a variety of highly effective and minimally invasive treatments that require little to no downtime while improving and strengthening their masculine facial features, helping them to feel younger and more confident.
If you're interested in a treatment for you or your partner call to arrange a FREE consultation on: 01384 886 646 Book a Consultation here