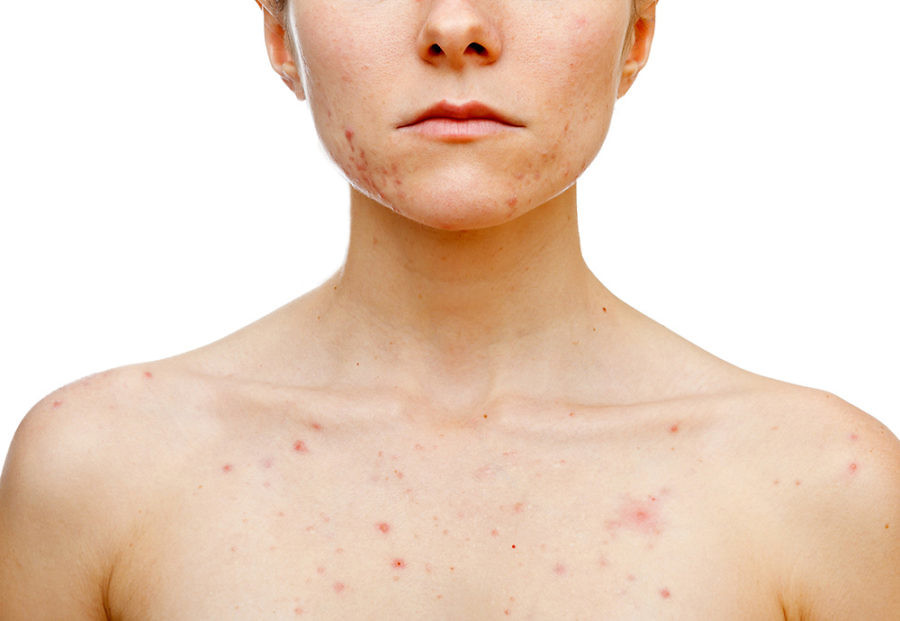 We received this lovely email from Natural Acne Clinic in Colorado USA and wanted to share……….
Helloo
Wanted to say thank you after giving us a little bump of inspiration. I came across your page https://symetrie.co.uk/acne-treatment/ where you reference a post about acne.
The quality of it inspired us to evaluate our content about acne and how it can be managed. We ended up having our expert, Jessica, go all out and share all of her knowledge on the myths and how to manage acne.
We just updated it recently here https://www.naturalacneclinic.com/blog/what-is-acne/
I thought it would make a perfect mention on your page. So let me know your thoughts on it.
Thanks again for the little boost of inspiration.