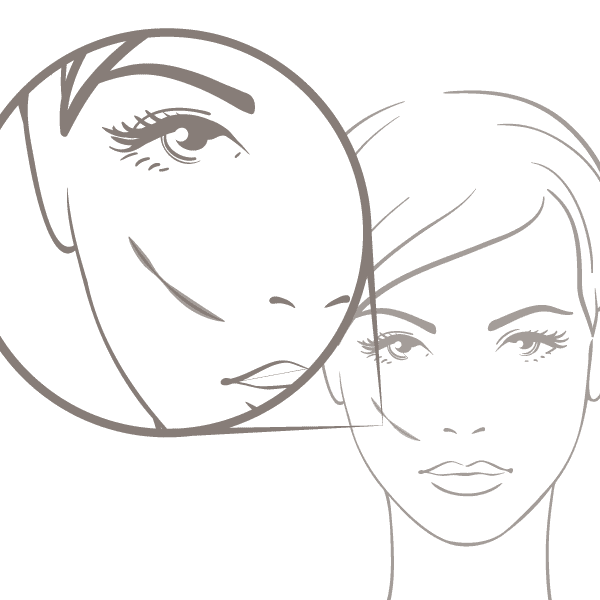 I cannot recommend Symétrie highly enough. Tracy is very experienced and makes you feel so relaxed with her confident approach and gentle manner.

Sue Glenister
Scarring is the mark that is left on the skin after healing of a wound or an injury to the surface of the skin. Scars are very common and a natural part of the healing process. Most people have at least one.
Scars usually fade with time, although this can take 2 years of even more. They never completely disappear.
Common causes of scarring: Operations i.e. surgery, Injuries e.g. accidental cuts, burns, Illness e.g. chickenpox, Skin conditions e.g. acne, eczema.
Depending on the nature of scarring, the following may be considered:
eDermastamp® works to stimulate the skin's own healing system and boost collagen production also deep skin peels such as TCA may be used.
eDermastamp® procedures take advantage of the body's own regeneration process by stimulating cell proliferation that results in new collagen formations. The epidermis is improved in thickness and transparency. Repeated eDermastamp sessions improve the overall skin texture and facial expression.
The treatment is an electronic, micro-skin needling procedure that stimulates your skin so that it will regenerate and repair itself naturally, resulting in smoother, brighter, younger and healthier looking skin.
It can be used to rejuvenate skin with the following conditions:
Acne scars
Damaged and ageing skin
Facial lines and wrinkles
Stretch marks
I've had Botox for a few years now but I have to say Symetrie is the best Tracy was gentle friendly and the whole experience was the best one I've been to. If your thinking of having any treatment go to Symetrie the experience shows and great value

Denise Arkell