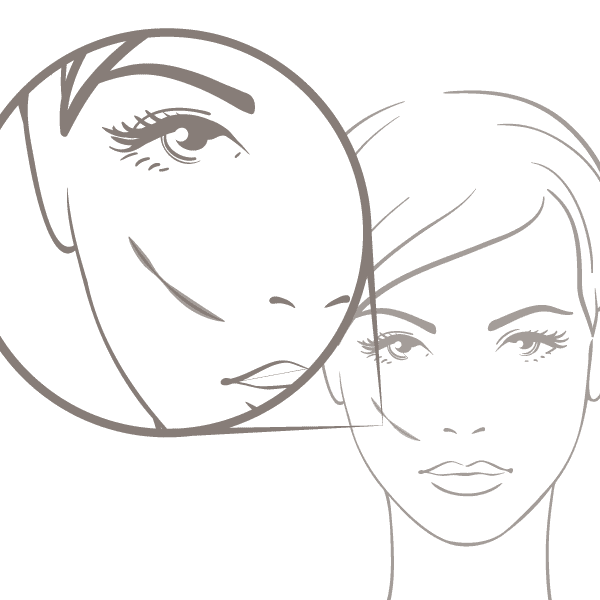 Started having Botox over a year ago with Symetrie, they are the most wonderful, lovely people. Highly skilled and at the same time so patient and caring, very professional would recommend to anyone looking to dip their toe in the pool of aesthetics! X

Patrick Butler
Scarring is the mark that is left on the skin after healing of a wound or an injury to the surface of the skin. Scars are very common and a natural part of the healing process. Most people have at least one.
Scars usually fade with time, although this can take 2 years of even more. They never completely disappear.
Common causes of scarring: Operations i.e. surgery, Injuries e.g. accidental cuts, burns, Illness e.g. chickenpox, Skin conditions e.g. acne, eczema.
Depending on the nature of scarring, the following may be considered:
eDermastamp® works to stimulate the skin's own healing system and boost collagen production also deep skin peels such as TCA may be used.
eDermastamp® procedures take advantage of the body's own regeneration process by stimulating cell proliferation that results in new collagen formations. The epidermis is improved in thickness and transparency. Repeated eDermastamp sessions improve the overall skin texture and facial expression.
The treatment is an electronic, micro-skin needling procedure that stimulates your skin so that it will regenerate and repair itself naturally, resulting in smoother, brighter, younger and healthier looking skin.
It can be used to rejuvenate skin with the following conditions:
Acne scars
Damaged and ageing skin
Facial lines and wrinkles
Stretch marks
Walking into Symetrie you are greeted with a warm welcome, into a clean and well decorated reception area, with comfortable seating and drinks offered whilst waiting for your treatment. The treatment i had was with Tracy, I was made to feel at ease when Tracy spoke thoroughly about treatment. Step by step i was reassured and asked if i was ok and comfortable. After my treatment I was given very good after care advise to which I followed, post treatment everything was fine. My experience at Symetrie was 5 star, everything carried out with such professionalism from start to finish from all staff. I highly recommend Symetrie to all.

Phoebe