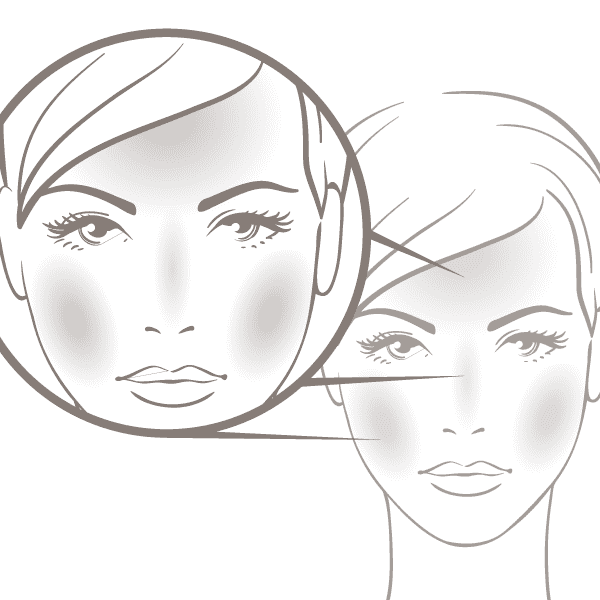 From the moment you step in to Symetrie you know you are in safe hands. Tracy makes you feel completely at ease and listens to everything you have to say. I have had cheek fillers and the shape Tracy has given back to my face is just fantastic. I would never go anywhere else. Thank you so much Tracy xxx

Chloe Braham
The appearance of melanin pigment in our skin is triggered by the sun's rays. Melanin absorbs sunlight and provides a certain level of natural protection from UV rays.
Tanned skin is highly attractive and it's hard to remember that a tan is a sign of sun damage.
Signs of sun damage can include: Uneven pigmentation, Hyperpigmentation, Age spots and Freckles
The good news is, there are a number of treatments which can help to treat and improve even the most sun-damaged skin, and melasma (also known as the pregnancy mask).
Tracy has done my injectable treatments for years. I'm a little nervous of needles, yet she always puts me at ease during treatment. I would always recommend Symetrie to anyone looking to have aesthetic treatments due to the high level of skill, knowledge and professionalism the team have.

Alexandra Cook