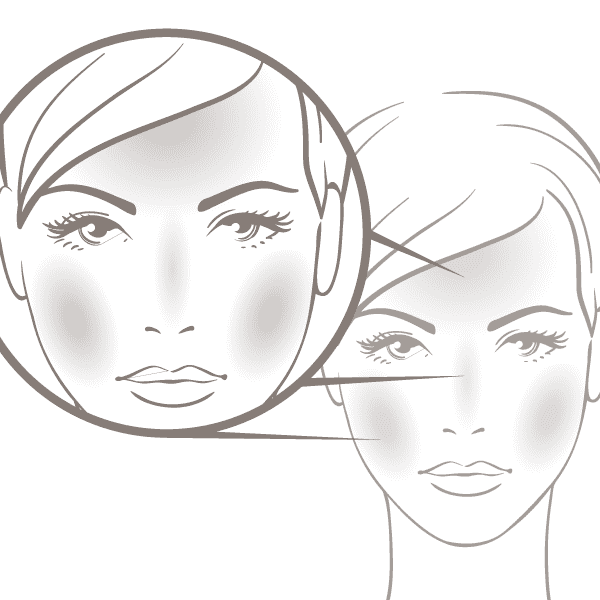 I have worked with tracy for over 10 years. She is an excellent and safe nurse with a wealth of knowledge and experience. I wouldn't hesitate to recommend the skill of tracy. I am also a very grateful client and would never dream of going anywhere else! Thank you Tracy

Ruth Breeden
The appearance of melanin pigment in our skin is triggered by the sun's rays. Melanin absorbs sunlight and provides a certain level of natural protection from UV rays.
Tanned skin is highly attractive and it's hard to remember that a tan is a sign of sun damage.
Signs of sun damage can include: Uneven pigmentation, Hyperpigmentation, Age spots and Freckles
The good news is, there are a number of treatments which can help to treat and improve even the most sun-damaged skin, and melasma (also known as the pregnancy mask).
Very satisfied with the treatments I've had. Tracy is very experienced and a lovely lady so totally felt at ease.

Holly Jk