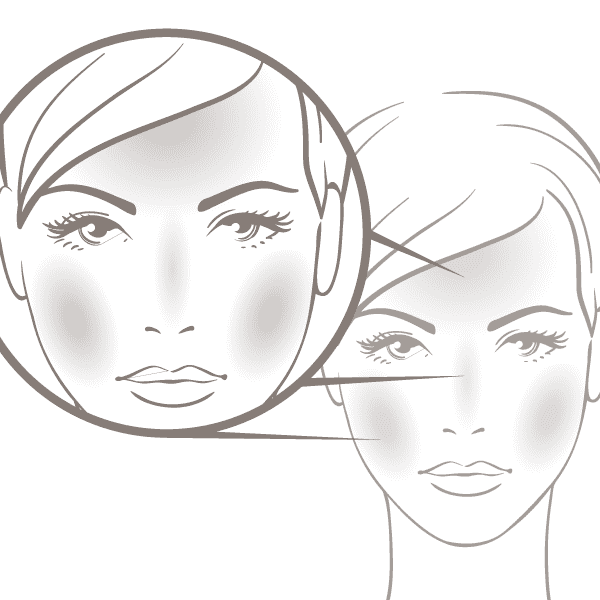 Really happy with my results, lovely ladies and 100% will return, very professional and welcoming xx

Kim Rossetti
The appearance of melanin pigment in our skin is triggered by the sun's rays. Melanin absorbs sunlight and provides a certain level of natural protection from UV rays.
Tanned skin is highly attractive and it's hard to remember that a tan is a sign of sun damage.
Signs of sun damage can include: Uneven pigmentation, Hyperpigmentation, Age spots and Freckles
The good news is, there are a number of treatments which can help to treat and improve even the most sun-damaged skin, and melasma (also known as the pregnancy mask).
Very satisfied with the treatments I've had. Tracy is very experienced and a lovely lady so totally felt at ease.

Holly Jk