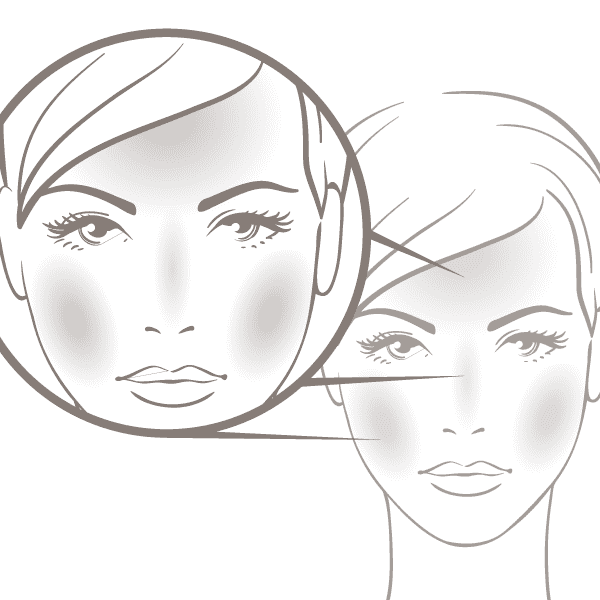 I've had Botox for a few years now but I have to say Symetrie is the best Tracy was gentle friendly and the whole experience was the best one I've been to.If your thinking of having any treatment go to Symetrie the experience shows and great value

Denise Arkell
The appearance of melanin pigment in our skin is triggered by the sun's rays. Melanin absorbs sunlight and provides a certain level of natural protection from UV rays.
Tanned skin is highly attractive and it's hard to remember that a tan is a sign of sun damage.
Signs of sun damage can include: Uneven pigmentation, Hyperpigmentation, Age spots and Freckles
The good news is, there are a number of treatments which can help to treat and improve even the most sun-damaged skin, and melasma (also known as the pregnancy mask).
Having worked in this industry for over 6 years, the knowledge and experience that Tracy has is outstanding.Her professional yet calming presence is just what you need.Such a lovely clinic to visit, with someone who will conduct the best treatment most suitable for you. Can't recommend highly enough

Michelle Rhodes