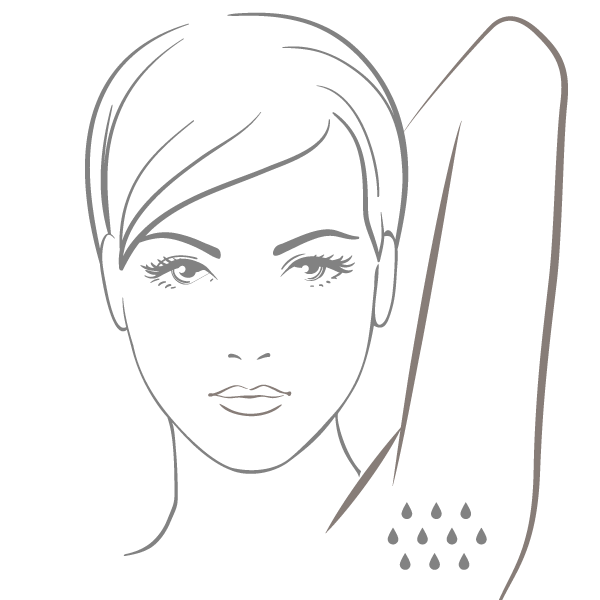 01384 886 646
From the moment you step in to Symetrie you know you are in safe hands.Tracy makes you feel completely at ease and listens to everything you have to say.I have had cheek fillers and the shape Tracy has given back to my face is just fantastic. I would never go anywhere else.Thank you so much Tracy xxx

Chloe Braham
Excessive, uncontrollable sweating is a common medical condition called hyperhidrosis. It can affect the whole body or just certain areas.
Most cases of excessive sweating occur in people who are otherwise healthy. Heat and emotions may trigger hyperhidrosis in some, but many who suffer from hyperhidrosis sweat nearly all their waking hours, regardless of their mood or the weather.
Sweating can be embarrassing, it can make business and social interactions difficult.
Sometimes it gets better with age but there are things you can do and treatments that can help, call 01384 886646 to book a free consultation.
I would highly recommend Symetrie Aesthetic Clinic. Tracy is a very experienced and competent nurse and would strongly recommend Symetrie if you want any cosmetic facial treatments. ......It's fabulous

Susan Hall